Eagle and Sun News
On 25/05/2018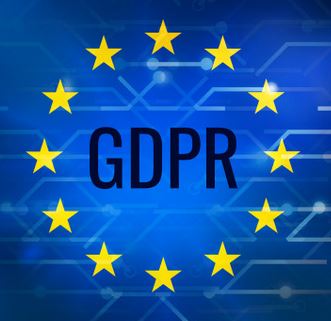 To prepare for GDPR coming into force on 25 May 2018, The Eagle and Sun will be making sure that we comply with this EU legislation. Your personal information is extremely important to us and as before its storage and processing is taken very seriously.
On 05/07/2016
The Eagle and Sun recently received the ultimate accolade by being featured on the cover of the full colour magazine "Pint Taken".
The Summer 2016 edition published by the Worcestershire County CAMRA (Campaign for Real Ale) features information on the best pubs and restaurants serving quality ale in the Worcestershire region.
Editorial stated ".... don't forget that there's some great pubs with fantastic beer gardens in Worcestershire too. Just take a look at our cover photo of the Eagle and Sun in Hanbury Wharf which is a great place to watch the narrowboats sail by."